About ReputationDefender
We believe everyone deserves the right to privacy and accurate representation online
ReputationDefender: the original and the best
We pioneered the digital privacy and online reputation management space, and we continue to lead the field
Proven innovators
ReputationDefender was founded to provide online reputation and digital privacy solutions for individuals and businesses. We were the first business in the space and remain the industry leader.
An inspired mission
We believe that everyone has the right to be empowered online—whether that means controlling the spread of your personal information or the way you are portrayed to others.
Backed by the best
Supported by top venture capital firms in our early days, ReputationDefender is now part of NortonLifeLock, a publicly traded cyber safety company with 80 million users worldwide.
Questions? Let's Talk
Schedule a meeting to discuss your executive protection and digital privacy needs
The ReputationDefender difference
Why businesses and individuals have relied on us for over a decade
Proven and established
We're the oldest company in our industry, with a patented approach that has been winning over customers for more than a decade.
Strong customer base
We have served over 300,000 privacy customers, including 1000+ ExecutivePrivacy clients. We also serve tens of thousands of online reputation clients, both individuals and businesses.
Global focus
Headquartered in Arizona, ReputationDefender also has offices in California's Silicon Valley and the UK. We serve customers around the world in over 100 countries.
---
ReputationDefender in the News
---
We've got a great reputation
We consistently win awards for innovation, excellence, and customer service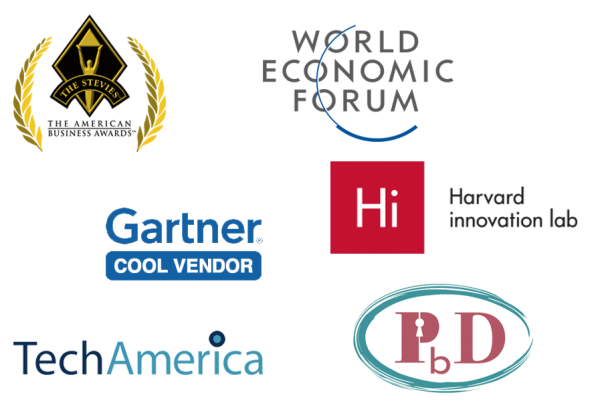 American Business Awards "Stevie's" Customer Service Department of the Year—every year running since 2011
World Economic Forum Global Growth Company
TechAmerica's 2012 Entrepreneur of the Year: Founder Michael Fertik
Privacy by Design Ambassador: Founder Michael Fertik
World Economic Forum Technology Pioneer
Gartner Cool Vendor
Harvard University Innovation Lab Expert-in-Residence: Founder Michael Fertik
---
We're part of something big
ReputationDefender is now part of NortonLifeLock Inc., a global leader in consumer Cyber Safety with more than four decades of experience in cybersecurity and identity theft protection.
NortonLifeLock empowers people to live their digital lives safely and is trusted by millions of users in more than 150 countries.
The Norton, LifeLock by Norton, and Avira brands, products, and services are part of NortonLifeLock.


---
We've won over the toughest critics
Top venture capital firms—including the investors behind Twitter, Seagate, and Lyft—funded ReputationDefender's early growth


Questions? Let's Talk
Schedule a meeting to discuss your executive protection and digital privacy needs