About ReputationDefender
We believe everyone deserves the right to privacy and accurate representation online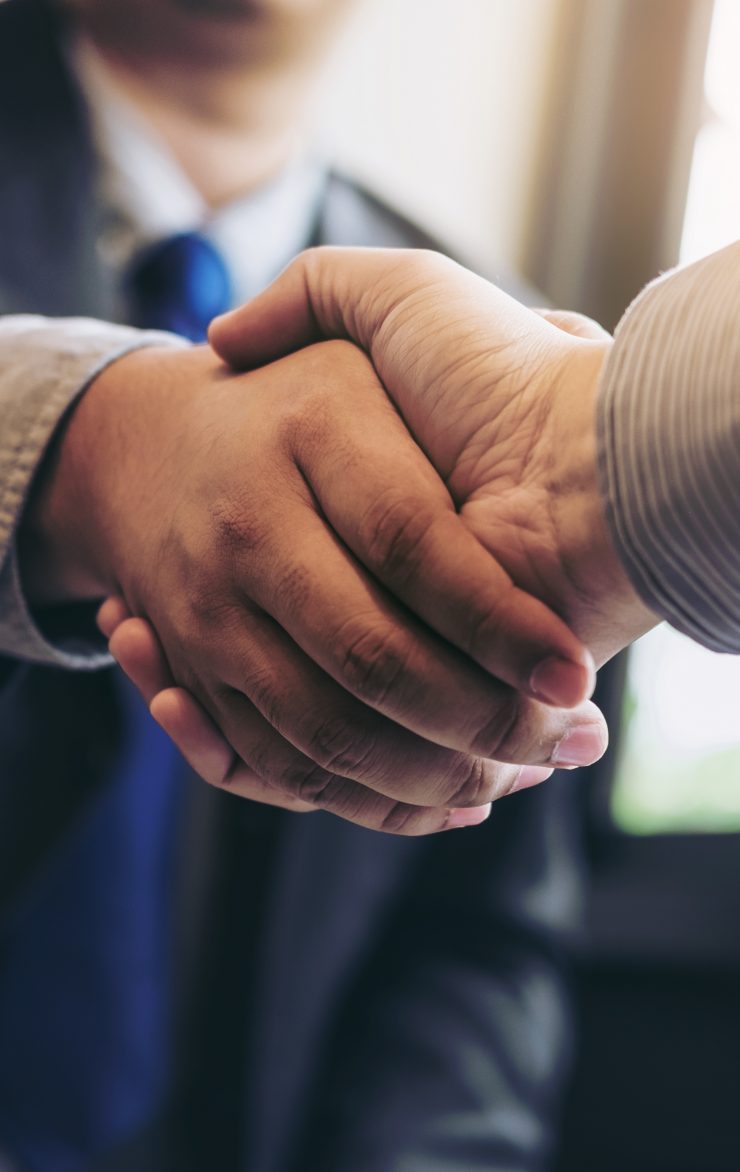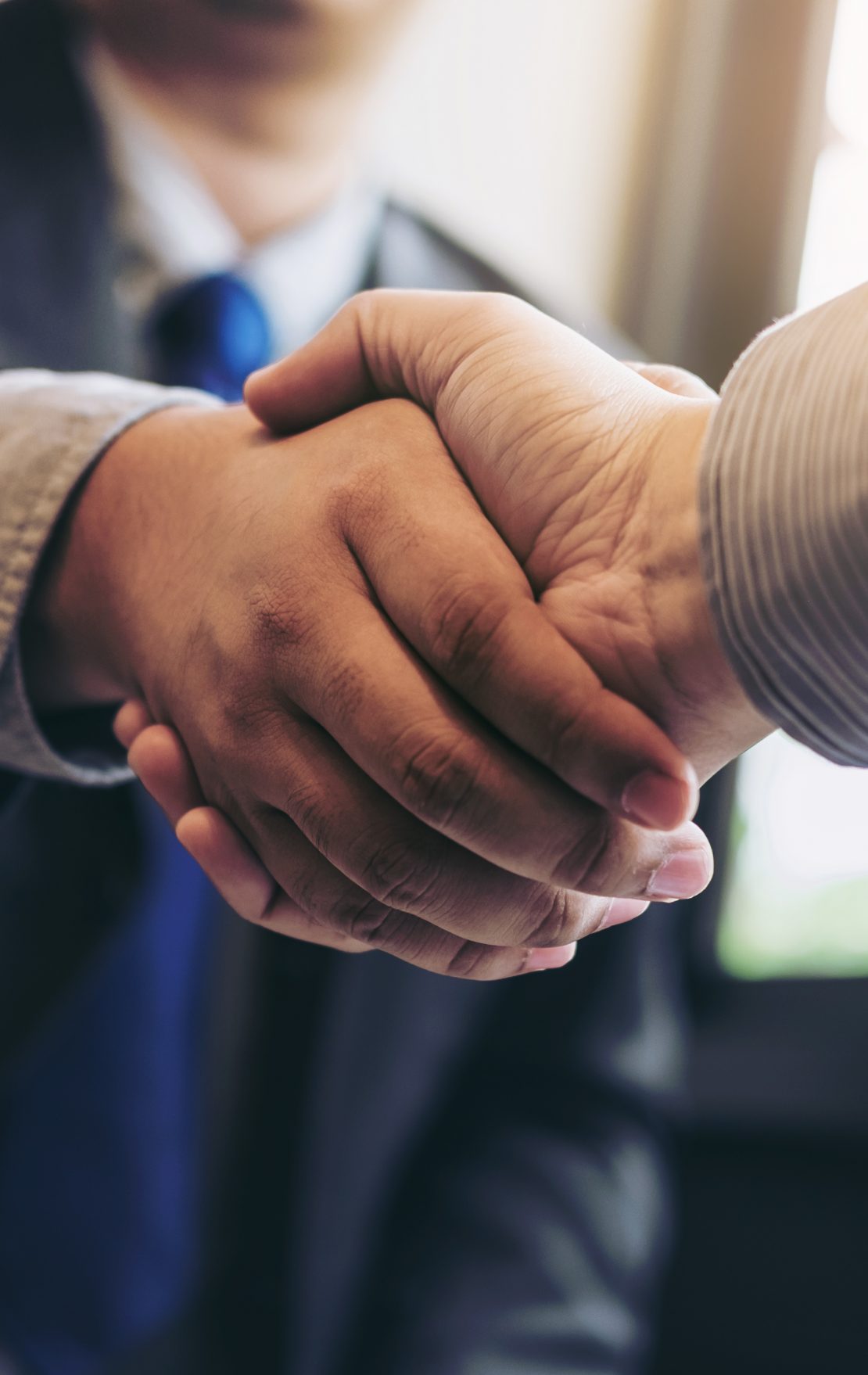 ReputationDefender: the original and the best
We pioneered the digital privacy and online reputation management space, and we continue to lead the field
Proven innovators
ReputationDefender was founded to provide online reputation and digital privacy solutions for individuals and businesses. We were the first business in the space and remain the industry leader.
An inspired mission
We believe that everyone has the right to be empowered online—whether that means controlling the spread of your personal information or the way you are portrayed to others.
Backed by the best
ReputationDefender has won the backing of some of the most respected venture capital firms in Silicon Valley and is now a member of the elite Stagwell Group of companies.
The ReputationDefender difference
Why businesses and individuals have relied on us for over a decade
Proven and established
We're the oldest company in our industry, having developed over 9 patents since 2006.
Strong customer base
We have served over 300,000 privacy customers, including 1000+ ExecutivePrivacy clients. We also serve tens of thousands of online reputation clients, both individuals and businesses.
Global focus
Headquartered in California's Silicon Valley, ReputationDefender also has offices in the UK and Arizona. We serve customers around the world in over 100 countries.
---
ReputationDefender in the News
---
We've got a great reputation
We consistently win awards for innovation, excellence, and customer service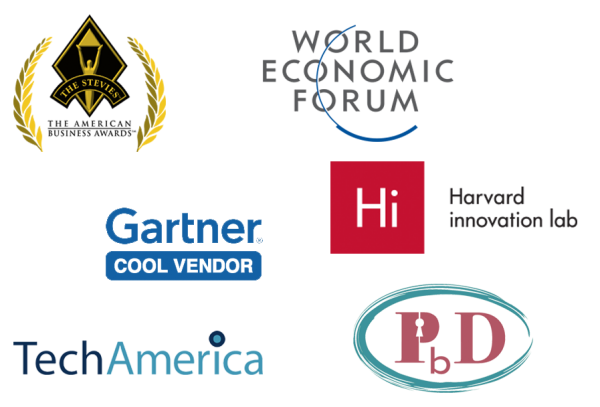 American Business Awards "Stevie's" Customer Service Department of the Year—every year running since 2011
World Economic Forum Global Growth Company
TechAmerica's 2012 Entrepreneur of the Year: Founder Michael Fertik
Privacy by Design Ambassador: Founder Michael Fertik
World Economic Forum Technology Pioneer
Gartner Cool Vendor
Harvard University Innovation Lab Expert-in-Residence: Founder Michael Fertik
---
We keep great company
ReputationDefender is a member of the Stagwell Group of marketing services companies, an elite team led by thought leader Mark Penn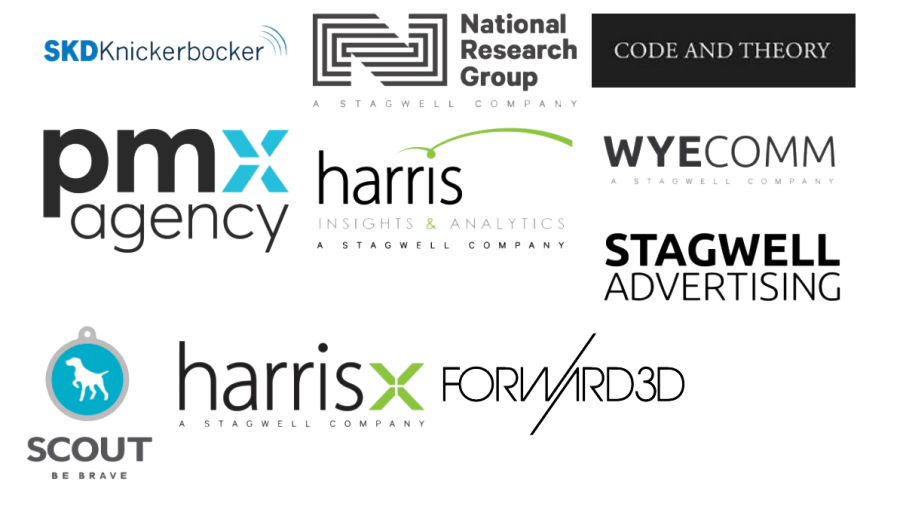 ---
We've won over the toughest critics
Top venture capital firms—including the investors behind Twitter, Seagate, and Lyft—funded ReputationDefender's early growth


---
Company timeline
Michael Fertik founds ReputationDefender to protect the online reputations of businesses and individuals.
ReputationDefender relocates to Redwood City, in the heart of Silicon Valley, and continues development of its flagship Defender® search remediation product.
Following on the heels of strong growth, ReputationDefender receives Series A venture funding. The company introduces its first personal privacy products, both for individuals and families.
Additional venture funding and aggressive R&D allow ReputationDefender to cement its lead in the quickly expanding online reputation management space. The company launches a series of strategic acquisitions, beginning with social network Ziggs. ReputationDefender also partners with AOL to provide privacy services to its customers.
ReputationDefender changes its name to Reputation.com. The World Economic Forum names the company a Technology Pioneer and Global Growth Company. Reputation.com secures a $41 million series D funding round from August Capital.
Reputation.com acquires UK-based Reputation 24/7, which becomes the European office for the company. It also acquires the PaperKarma and MySocialCloud apps.
Rich Matta joins the company as General Manager and Senior Vice President of Consumer Business. The company adds an office in Tempe, Arizona.
Reclaiming the company's original name, ReputationDefender splits into an independent subsidiary of Reputation.com, to better allow both companies to focus on their core strengths. Rich Matta takes over as CEO of the newly re-invigorated ReputationDefender brand.
ReputationDefender is acquired by the Stagwell Group, a portfolio company focused on high-growth, cutting-edge online marketing, PR, and reputation management firms.