ExecutivePrivacy protects your business
Personal information is easily accessible and exploitable online. ExecutivePrivacy can fix that.
Scrubs info from data brokers
Scans social media & the dark web
Produces detailed vulnerability reporting
Trusted by SECURITY TEAMS AT THE WORLD'S leading companies
Good for your business, good for your executives
Removing personal information about your leadership team from the internet is essential to executive protection and cybersecurity.
ExecutivePrivacy by ReputationDefender safeguards your business and executives against:
Stalking and physical threats
Social engineering and hacking
Doxxing and other information dumps
Executive impersonation fraud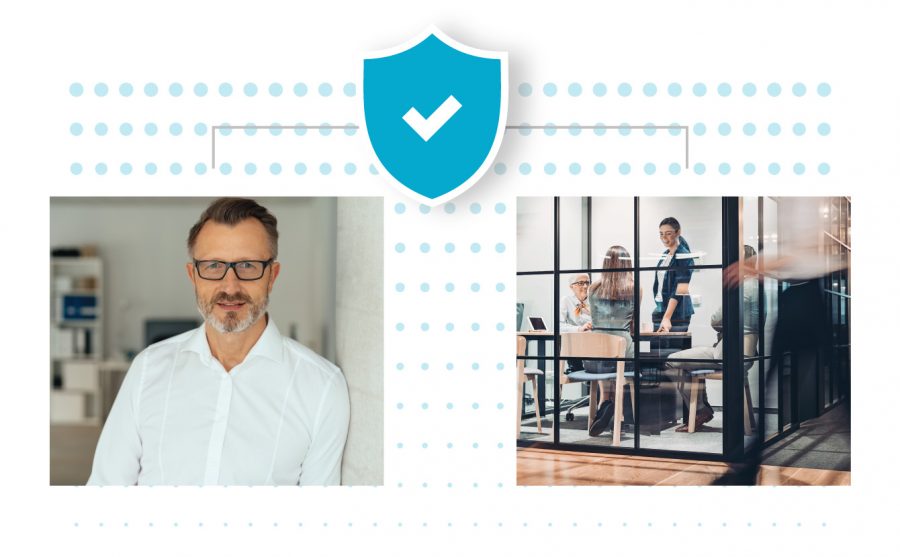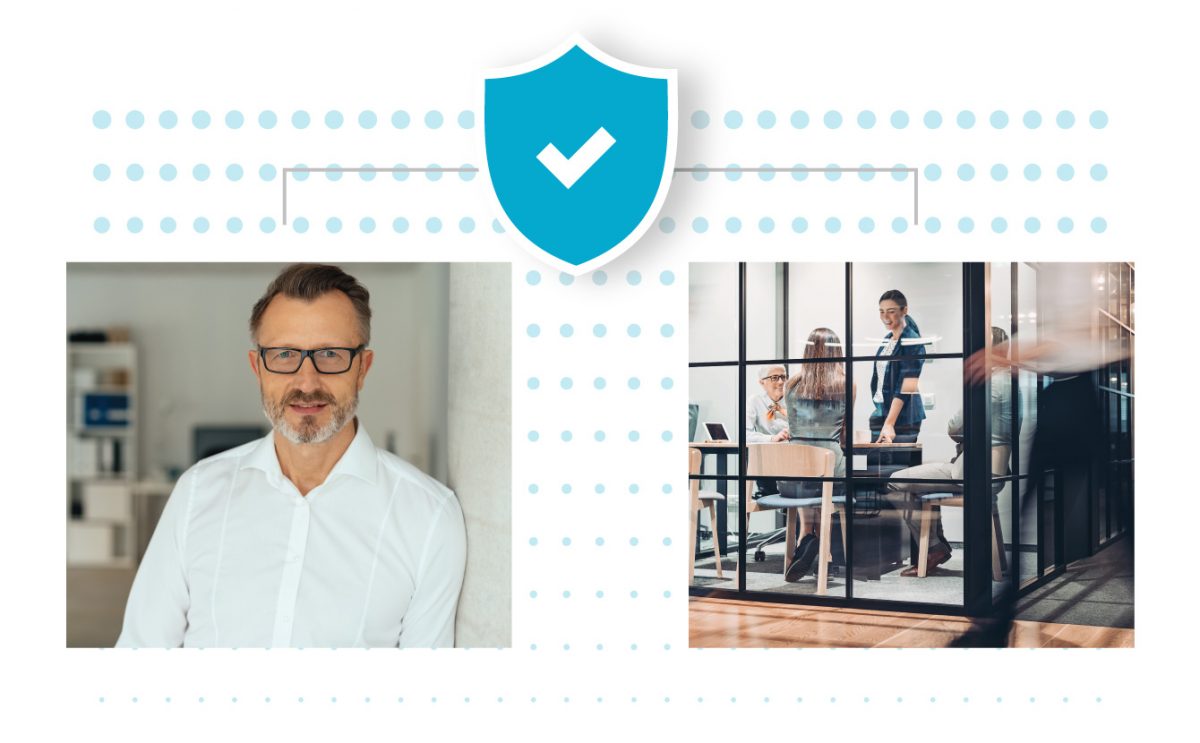 ---
Two out of three security and IT leaders report an increase in physical threat activity.
– Ontic Center for Protective Intelligence (2021)
---
The ExecutivePrivacy solution
ExecutivePrivacy keeps your leadership team safe by making it much harder for bad actors to access sensitive personal information. We scrub data from hundreds of sites that create privacy vulnerabilities.
Reduce physical threats
Remove home addresses, names of family members, phone numbers, and other sensitive information from the internet.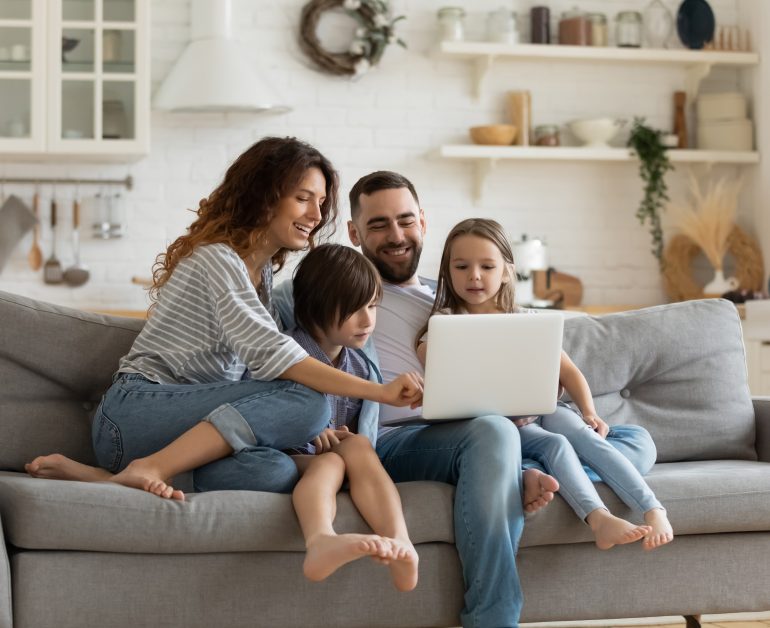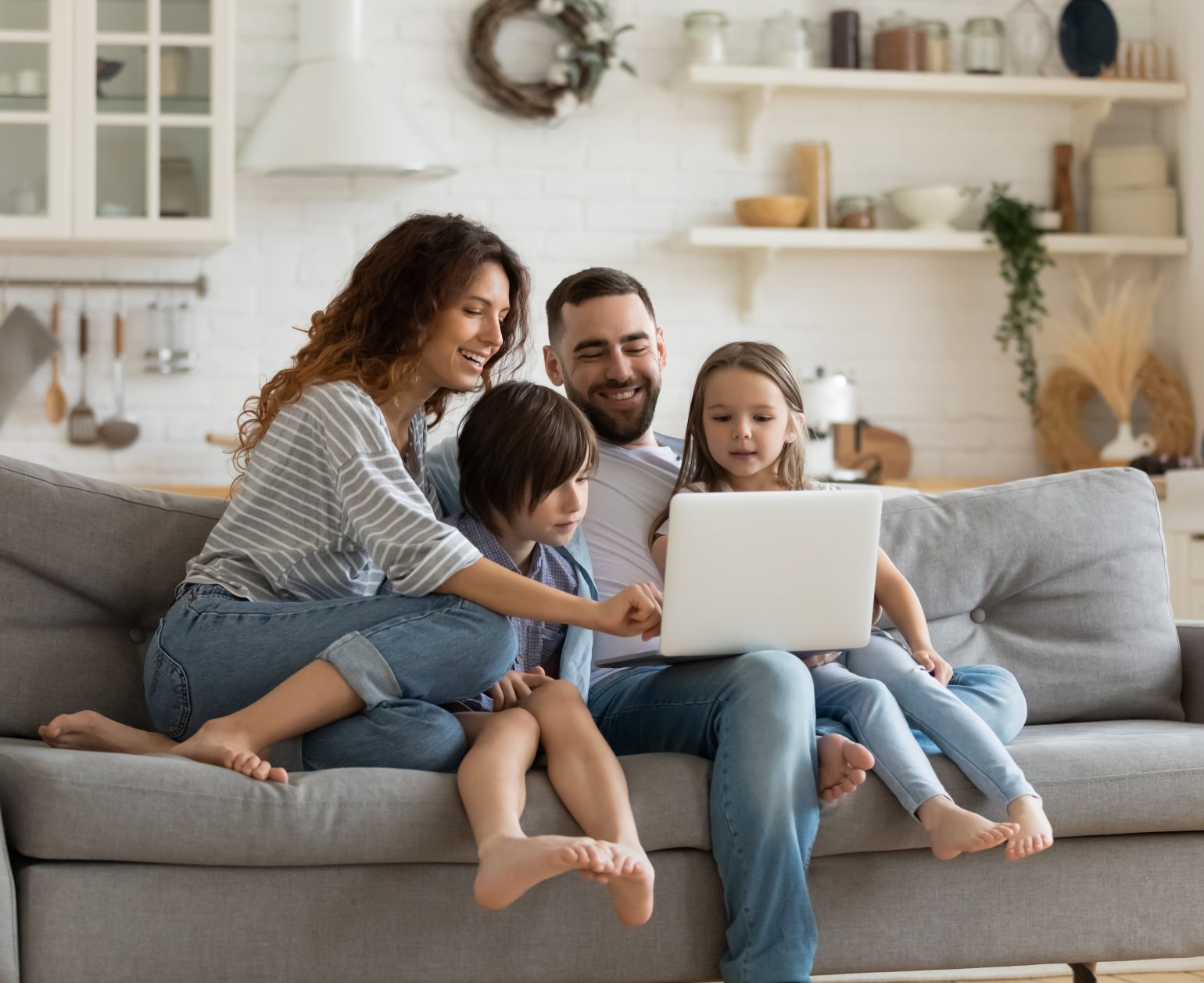 Prevent cyberattacks
Scrub online information that can be used to guess password reset questions or conduct social engineering attacks.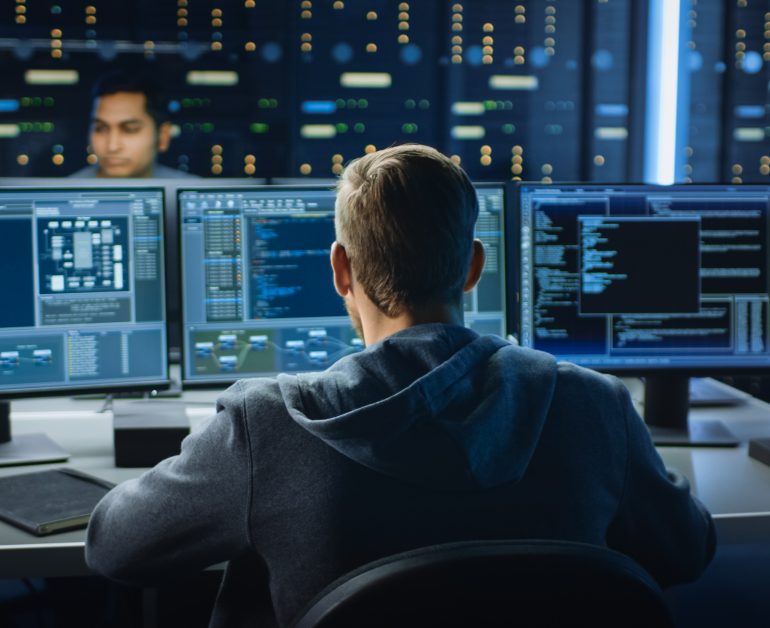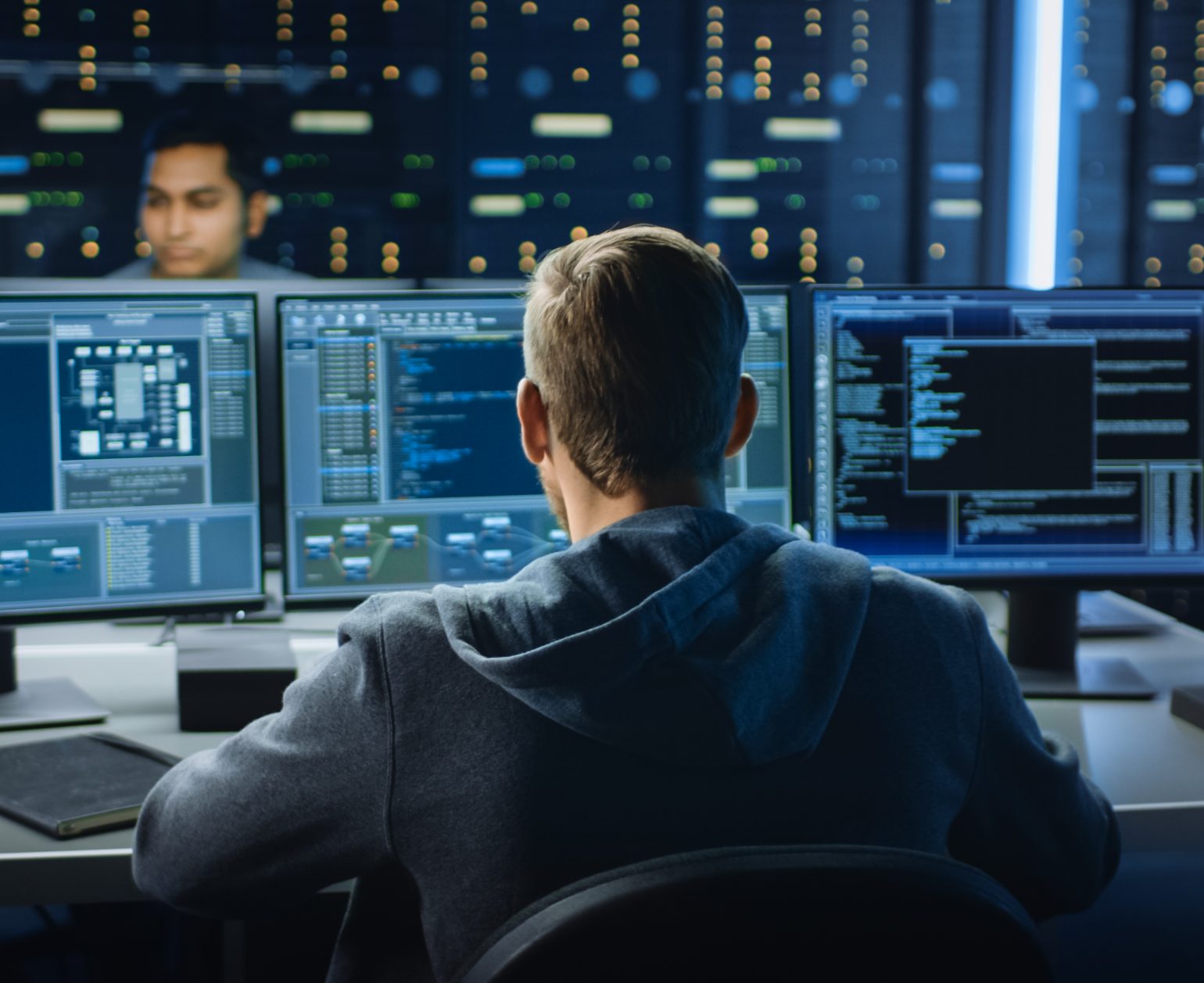 Talk to a privacy expert today
Demo the ExecutivePrivacy process and receive an initial threat assessment
---
"The security professional of the 2020s must not only connect the dots between digital privacy and personal protection, they must also help high-profile executives understand all the benefits of being more proactive against online threats."
---
The most trusted name in online privacy protection
ReputationDefender has been empowering businesses and individuals worldwide since 2006.

Questions? Let's Talk
Schedule a meeting to discuss your executive protection and digital privacy needs